Our CRM Philosophy 
May 2022
The Intergage CRM Philosophy…
From the passionate mind of our CEO came the concept of The CRM Philosophy, what it means to look after your clients, how to really manage them so that you can provide high-level services, not neglect them, but also really understand your clients and react to their behaviours and needs. this turned into a much more in-depth concept than just good or bad, we needed an explanation.
We believe that CRM isn't software – it's a philosophy enabled by software. It's a customer journey from 'lead' to 'advocate' done with style, creating experiences customers want to repeat.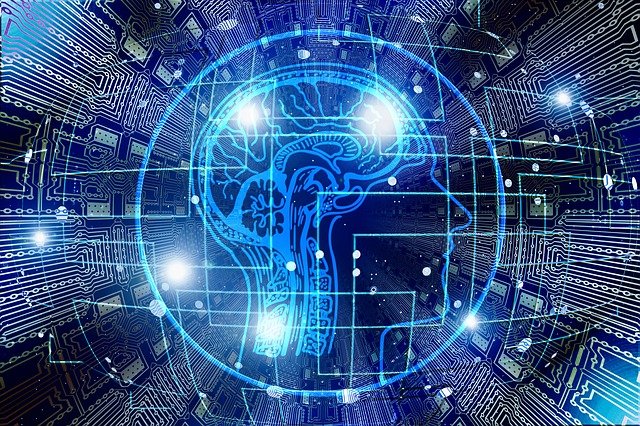 As we are all too painfully aware, things are tough out there at the minute. Current economic issues, illness, and staff retention are but a few of the factors hampering business currently, so squeezing the most out of every aspect of your business is key. We have delved into the potential hazards of CRM implementation, to promote better CRM management and to enable clients to improve efficiencies.
Our CRM Philosophy goes like this…
We believe the ability to make ethical sales and delight customers is the greatest skill in business.
We exist to serve the heroes who make business happen, to make their lives easier, and to enable them to be more productive.

We believe that Customer Lifetime Value (CLV) is the single most important financial metric in business and that everything we do should be about improving that. Happily, the secret to that is simple; find the right customer, solve their problems, exceed their expectations, and make them feel valued. We love making customers happy.

We believe sales and marketing have 3 pillars. It isn't just inbound or outbound – it's both and it's also about creating and maintaining happy customers.

We understand that Sales and marketing teams are facing new challenges and rapid evolution in the face of:
Highly informed and empowered customers with access to more information than they can eat via the Internet
A heightened reluctance on behalf of customers to engage with salespeople as a result
Increased home working can make it even more difficult to initiate a first meaningful contact
Constant adoption of new technology – much of which is poorly (if at all) integrated with existing systems.
We think building relationships from scratch requires great skill, a highly personalised approach, and great content.
Great content requires marketing people to understand customers and their pains like salespeople do. Marketers are working so closely with salespeople today that they've almost become a single 'smarketing' entity.
Great content educates the customer and includes great videos, great white papers, great emails, great conversations, and events.
We think that when a customer or potential customer consumes that content, 'sales' must know about it. We're convinced that this engagement is critical to understanding what a customer is interested in and where they are in their buying journey.
We believe that when a potential customer engages with your great content, the magic starts. We think engagement is everything in a buyer-centric world. We also believe that personalising content is key to engagement.
What we have found is that most CRM systems fail to log critical information about important online behaviour, and this is a serious problem. Understanding this behaviour (which web pages a customer visits, what they download, which blog posts and emails they read, and what videos they watch) can surface new leads and opportunities. We believe in logging all touchpoints online and offline and scoring this engagement so we can identify more leads and more opportunities for our sales heroes to pursue.
(See our article on The Perfect Touchpoint)
We all know that good record keeping is critical to great CRM. In a professional environment, company records, contact records, support, and opportunity records should all be kept to the highest possible standards. We also know, from experience, that most great salespeople aren't natural administrators, so we make life as easy as possible for them to maintain great records – updating company and contact records automatically for them as they go about their business, wherever we can.
We believe great sales leaders create playbooks and processes, embedding best practices and constantly measuring, adjusting, and honing the system. They need to monitor what's working and what needs improving and we help them do that by providing flexible systems they can tailor to their needs, reporting tools, and custom dashboards to give them exactly the insights they need.
If you'd like to discuss any CRM queries or requirements, or if you are considering a change in CRM provider, please get in touch via the link below and the IMS team will be happy to help.