Mammoth Hunting - May date confirmed
We should have already been in touch but if we haven't managed to reach you, we have had to change the date of the Mammoth hunting event to the 26th May 2022 due to an issue of availability. We have now secured the new date and venue.
Time slots:
09:00-12:00 Morning Session
13:00-16.00 Afternoon Session
Date: 26th May 2022
Location: St Leonards Hotel
185 Ringwood Rd, St Leonards, Ringwood BH24 2NR. (Google maps link here)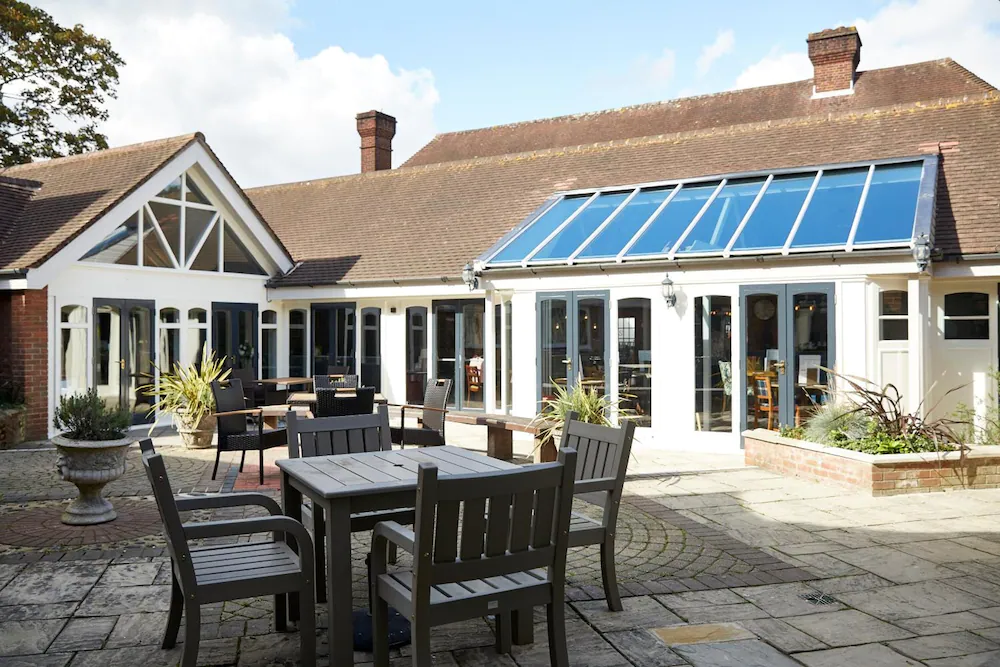 For those of you that have already booked on...
If you have already booked on to this event and the AM/PM booking option was not available, please let us know by replying to the email, contacting your Account Manager directly or calling the office number - 01202 684009
If you wish, you can rebook onto the event here choosing either the AM or PM session and you will receive the new booking calendar invite with correct time, date and venue.
There will be light refreshments provided for both of the sessions so if you have any dietary requirements please let us know if you need Vegetarian, Gluten Free or Coeliac options.
We can't wait to go hunting with you!
Your IMS team