Why Most CRM Implementations Fail to Deliver
We have identified seven mistakes that businesses make when implementing CRM systems.
We call them the Seven Deadly Sins of CRM – lessons from over 200 CRM implementations.
If you are serious about implementing a CRM system, we believe this document will be invaluable.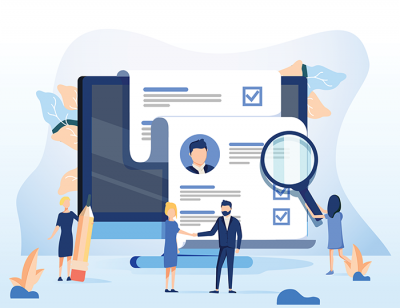 The 7 Deadly Sins of CRM Whitepaper