Welcome to the Intergage Marketing Systems Blog.
Here we will be posting articles on content and best practice relevant to our client base and in more general terms. This will cover topics like website usage, CRM, Email Marketing, Marketing Automation, Strategy and other relevant topics.
Please feel free to suggest a topic if you think one is missing and we'll look to include this in our content plan. We aim to update these weekly as we move forward with the new site, so please do check back periodically.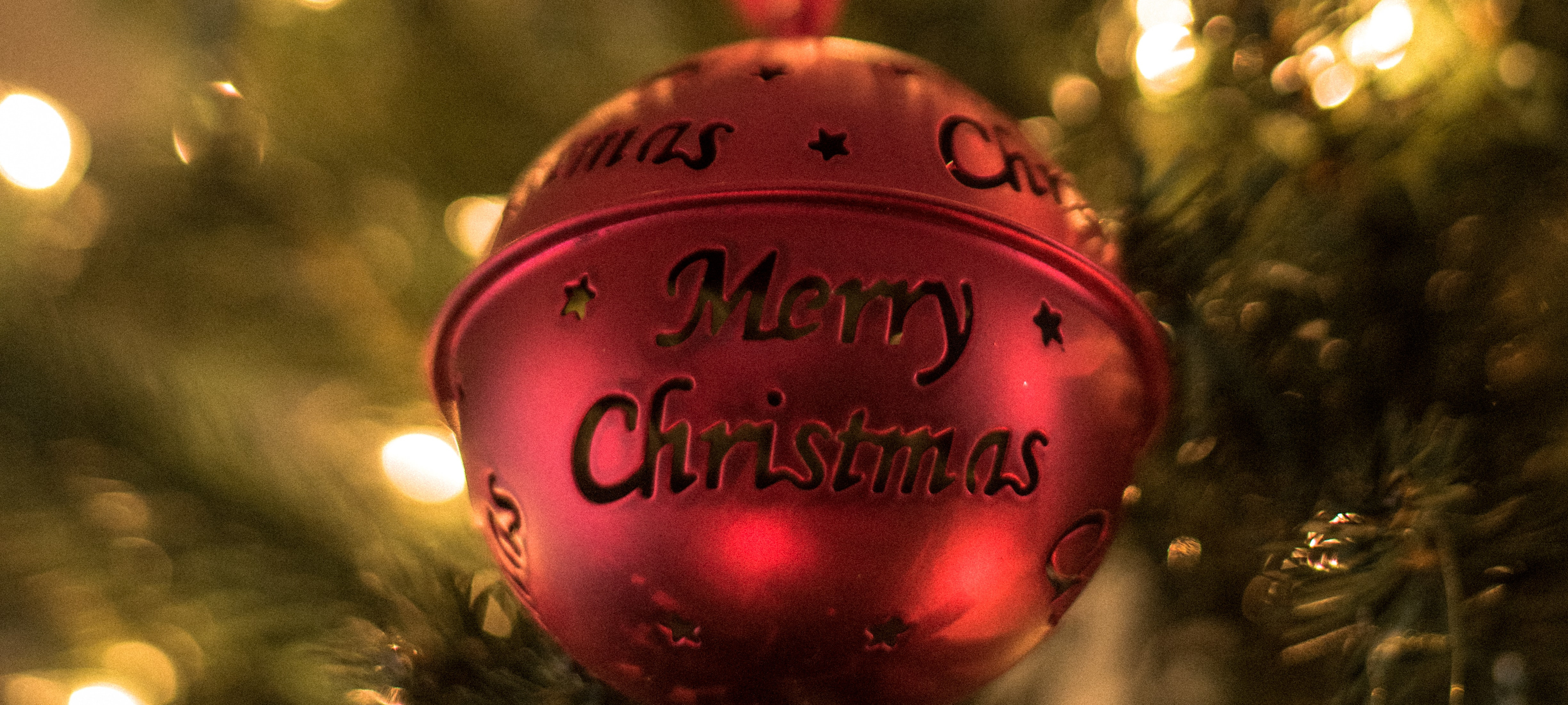 Intergage Marketing Systems - Christmas Opening Hours
Dec 2021
Intergage Marketing Systems Office Opening Hours over the 2021 Christmas Break
Welcome to the Intergage Marketing Systems Blog
Dec 2021
The first article on the new IMS website with what you can expect moving forwards