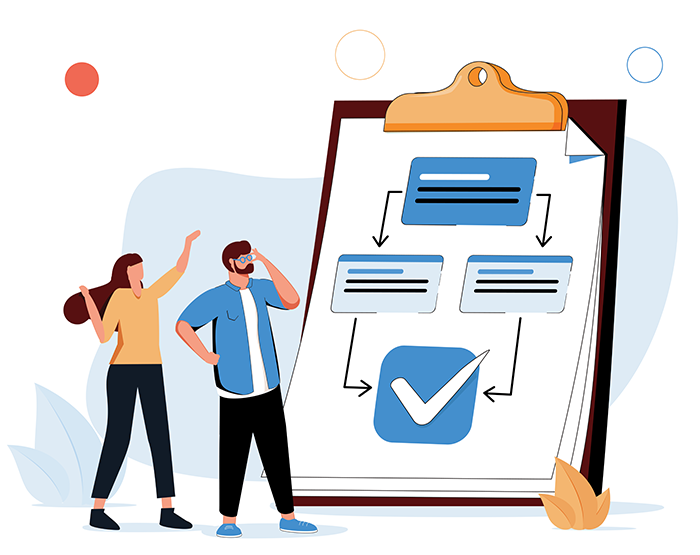 What is Marketing Automation?
Marketing automation is a technology that helps you make more sales, saves your team time, improves customer service, and reduces costs.
By investing in creating digital content and marketing automation technology, it is possible to build systems that silently work 24/7, in the background to:
• Generate leads
• Nurture leads
• Identify opportunities and highlight them to salespeople
• Help salespeople convert more opportunities
• Delight customers post-purchase
• Educate, inform, and ultimately up-sell and cross-sell to customers
An automation system can be configured to feed your business contacts the right information, in the right order, to help them through their buying journey. Being as helpful as possible is the mantra.
Build a Better Sales & Marketing Machine
Ideally, everybody on your database should be involved in some kind of automatic nurture programme - a series of regular, gentle touches, by way of digital content that adds value, educates and informs.
As and when your customers engage with the content, in a way that demonstrates real interest, sales campaigns can be launched automatically. Upon the conclusion of the campaign, you resume the gentle, educational drip-feed.
The beauty of every customer-focused automation you create is that it's another process nailed. Building process after process ultimately takes you a step closer to becoming a highly-automated business. It not only feels good and serves your customers better, but it also makes for a more reliable sales and marketing machine.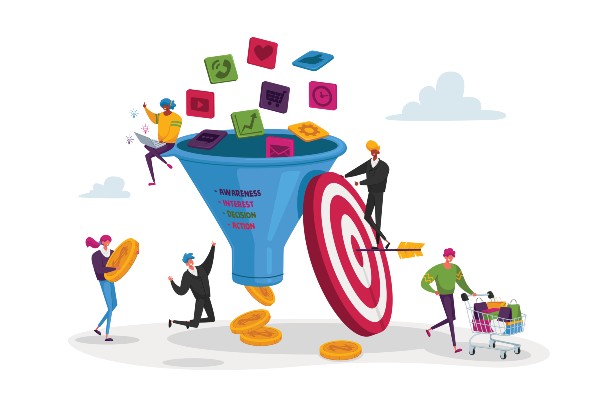 Build a New Lead Generation Machine
This is the era of the empowered buyer. Fewer than 30% of B2B buyers want to talk to salespeople. 68% prefer to research independently online.
This means it's time to develop a new plan. It's time to focus on what your customer is searching for and create the content they need.
It's time to build an 'inbound marketing' machine. Marketing automation is key to generating and nurturing leads online.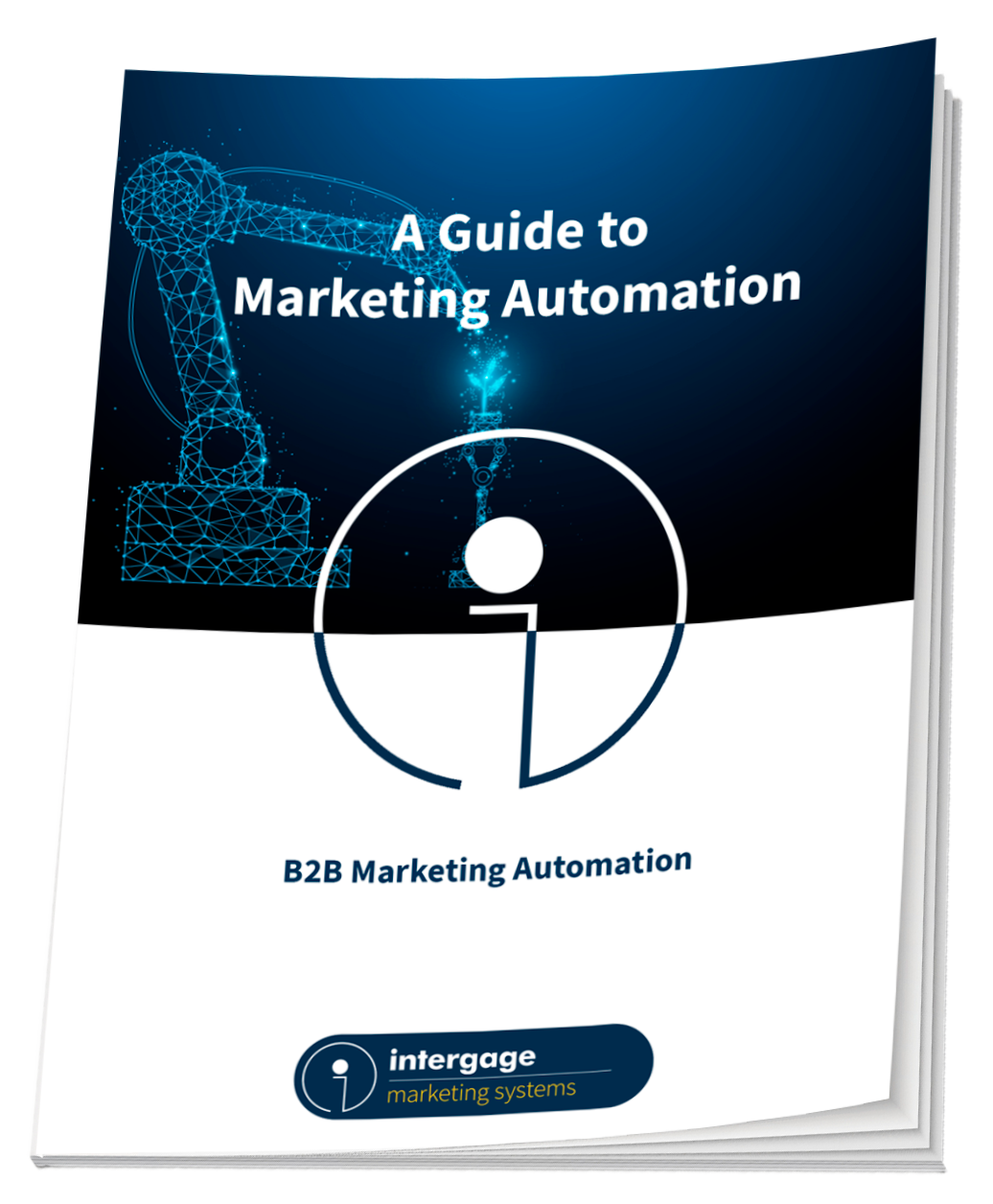 Marketing Automation Isn't Just About Sales Leads
In today's highly connected world, the business with the happiest customers wins. Onboarding customers and providing exceptional customer service is a great use of a marketing automation system.

If you could remember to do it every time, what information would you send to each and every customer to make their life easier, get the most from your service, or use your product better?

Maybe your customers would benefit from skillfully sequenced video tips or training guides?

It's not always the best product that wins, it's the best experience. If you can educate your customers to make better use of everything they buy, wouldn't they be happier? Would they buy more, tell more of their friends, and provide better social feedback?

This philosophy works for every area of your business - including onboarding your own team.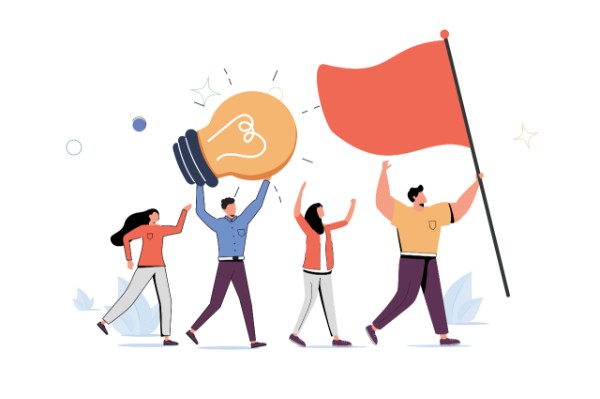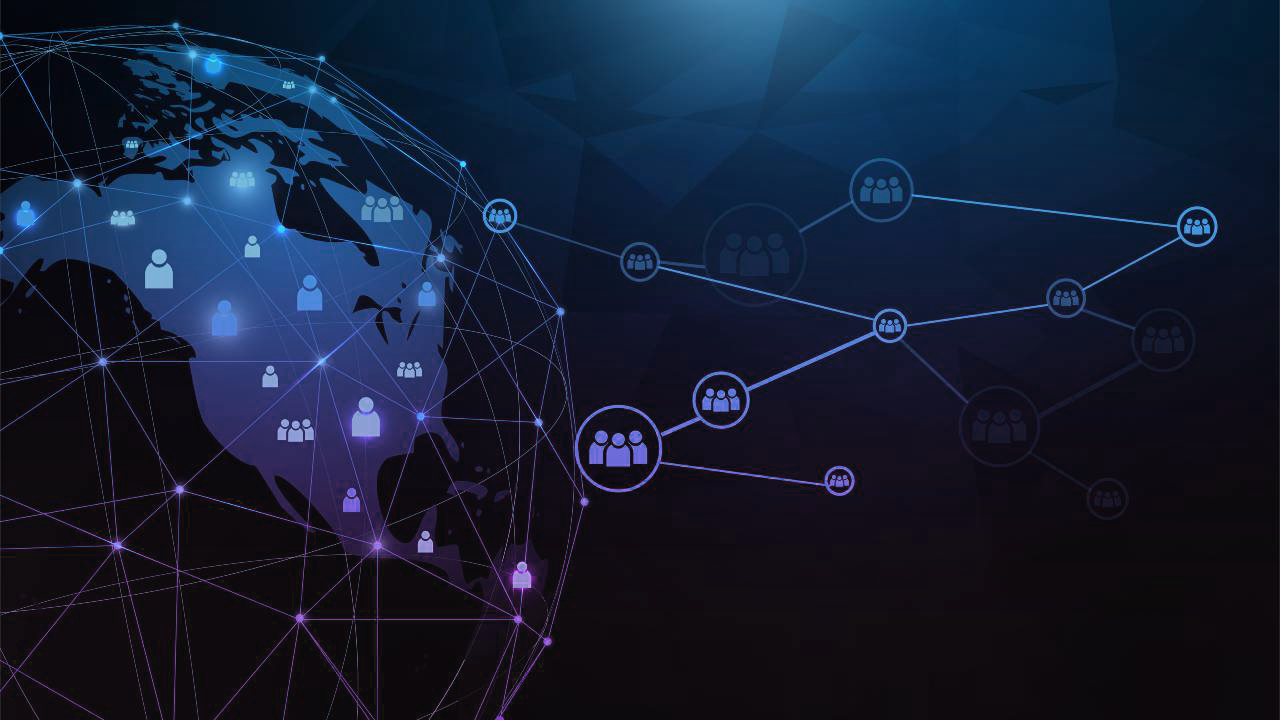 Marketing Automation + CRM
When marketing automation meets CRM, the potential for something wonderful is born.
It's fair to say that salespeople are notoriously bad at record keeping. Updating their CRM system is not at the top of their agenda. Unless it helps them make more sales and hit their quota, then sales record keeping is just a chore. Until now.
By combining CRM and marketing automation you can make things happen for salespeople without them lifting a finger. When your salespeople tick the right box or add the right update to the customer record card, a mini-marketing campaign can kick off automatically to help them educate, help, and make sales to their customers on autopilot.
When your marketing automation system is silently scanning your database looking for opportunities to help your customers, your salespeople quickly realise that they have a new ally.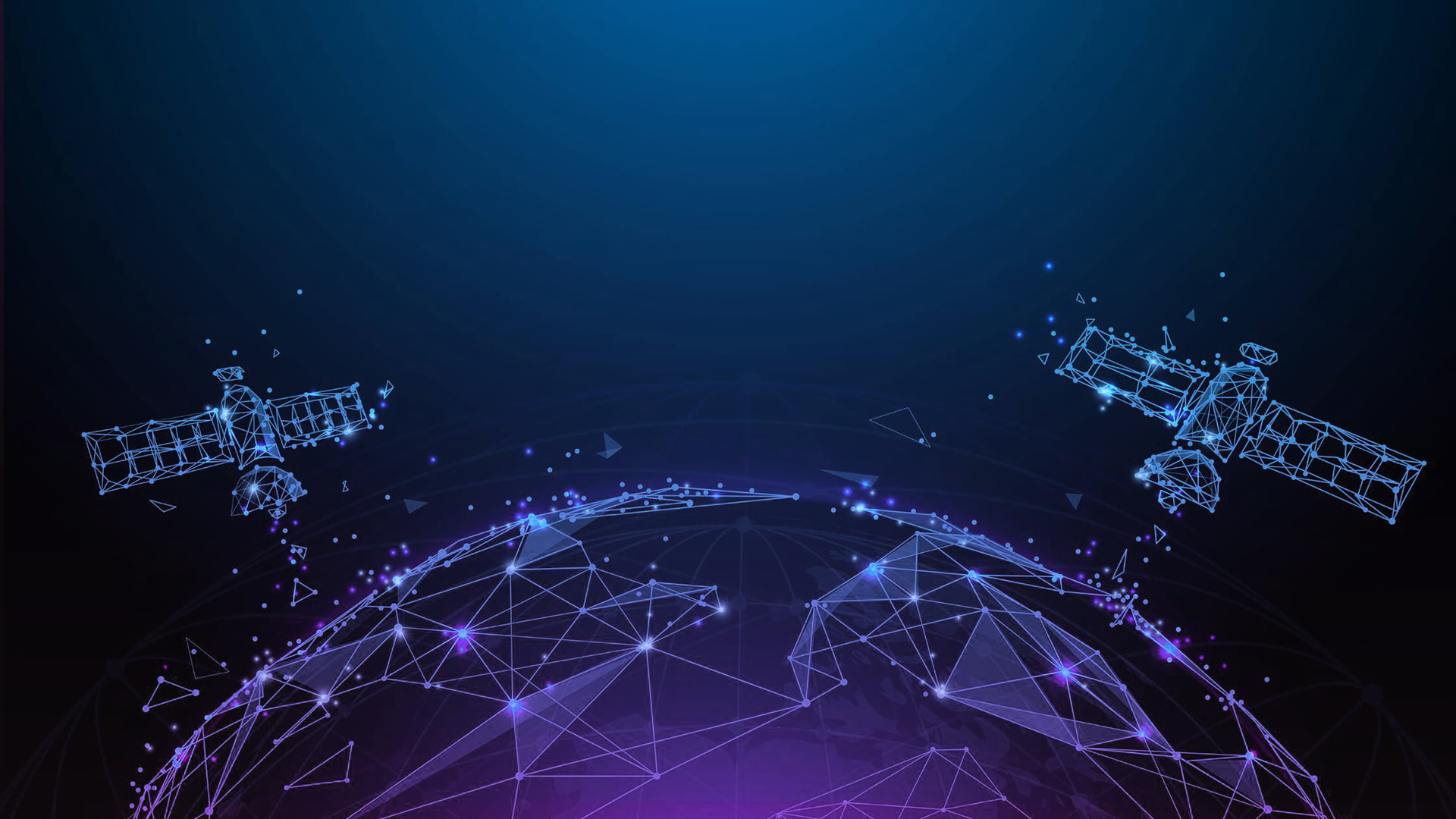 Marketing Automation + Websites
When websites and marketing automation systems talk, they create a new kind of marketing magic.
Enquiries on the website are downloaded and responded to automatically.
SMS, email, and (with HubSpot) chat systems talk to customers and sent people to the right pages on your website without the need for a human. Links clicked and pages visited are logged before new actions and sequences kick off automatically.
Your customer opens an email and clicks a link. She visits a page and downloads and watches a video. She asks for more information and a new, helpful and educational campaign is launched. an email with a link to a whitepaper is in her inbox in seconds and she's reading the next chapter in 5 minutes. How did you ever manage with disparate systems?