Build a Lead Generation Machine
This is the era of the empowered buyer. Fewer than 30% of B2B buyers want to talk to salespeople. 68% prefer to research independently online.
This means it's time to develop a new plan. It's time to focus on what your customer is searching for and create the content they need.
It's time to build an 'inbound marketing' machine. Marketing automation is key to generating and nurturing leads online.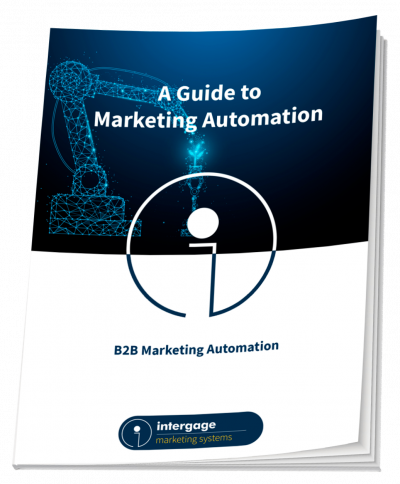 Download your Guide to B2B Marketing Automation