Marketing Automation
Welcome to our Marketing Automation Whitepaper! As businesses strive to keep up with the ever-evolving landscape of digital marketing, marketing automation has emerged as a powerful tool to streamline marketing efforts, boost efficiency, and deliver personalized experiences to customers. In this whitepaper, we delve into the fundamentals of marketing automation, providing you with a comprehensive understanding of how it works, its benefits, and how to implement it effectively. Whether you're a marketing professional seeking to optimize your campaigns or a business owner looking to enhance customer engagement, our whitepaper is your go-to resource for mastering the art of marketing automation.
CRM Whitepaper
Are you committing any of the seven deadly sins of CRM? Our whitepaper reveals the most common mistakes organizations make when implementing CRM strategies and offers valuable insights on how to avoid them. Learn from the lessons of others and optimize your CRM approach to achieve better results. From ignoring data quality and neglecting user training to failing to align CRM with business objectives and lacking a customer-centric mindset, our whitepaper offers expert guidance on how to overcome these pitfalls and drive CRM success. Don't let these deadly sins hinder your CRM efforts. Download our whitepaper now and discover how to optimize your CRM strategy for improved customer engagement and business growth.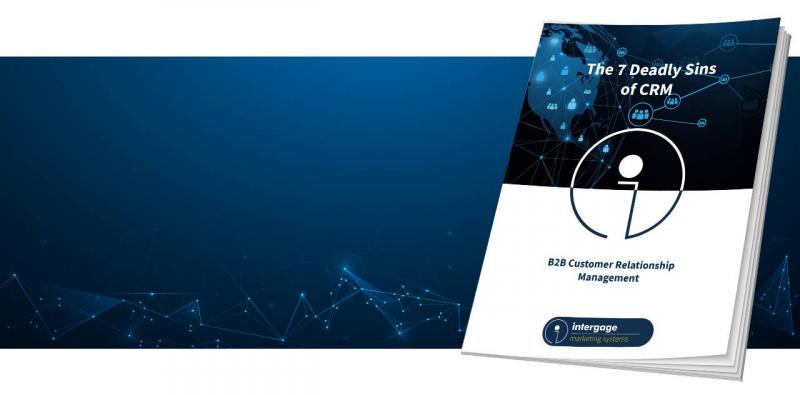 Web Design Whitepaper
Welcome to our Web Design Whitepaper! In today's digital age, a well-designed website is crucial for businesses to establish a strong online presence and attract and retain customers. Our whitepaper dives into the fundamentals of web design, providing you with insights on best practices, trends, and strategies for creating visually appealing, user-friendly, and highly functional websites. From responsive design and intuitive navigation to effective use of color, typography, and imagery, our whitepaper covers the essential elements of web design that can elevate your online presence and help you achieve your business goals. Whether you're a web designer, developer, or business owner looking to create or revamp your website, our whitepaper is your comprehensive guide to mastering the art of web design.